About Us
Welcome to Two Frozen Bananas, where we are dedicated to providing our customers with unique and high-quality products at a great value. With years of experience, our team curates a constantly evolving assortment of merchandise based on customer lifestyles and relevant trends.
Our merchandise ranges from trendy apparel like t-shirts, sweatshirts, socks, and hats to handcrafted jewelry, candles, luxury soap, body oils, and hair products & accessories. We strive to offer our customers exclusive, one-of-a-kind products that reflect excellent quality and style.
At Two Frozen Bananas, we are a socially conscious company that conducts business with personal and professional integrity. We are committed to providing exceptional customer service, and our knowledgeable associates are dedicated to responding to the needs of our customers.
Thank you for choosing Two Frozen Bananas. For customer service inquiries, please refer to our contact information on our website.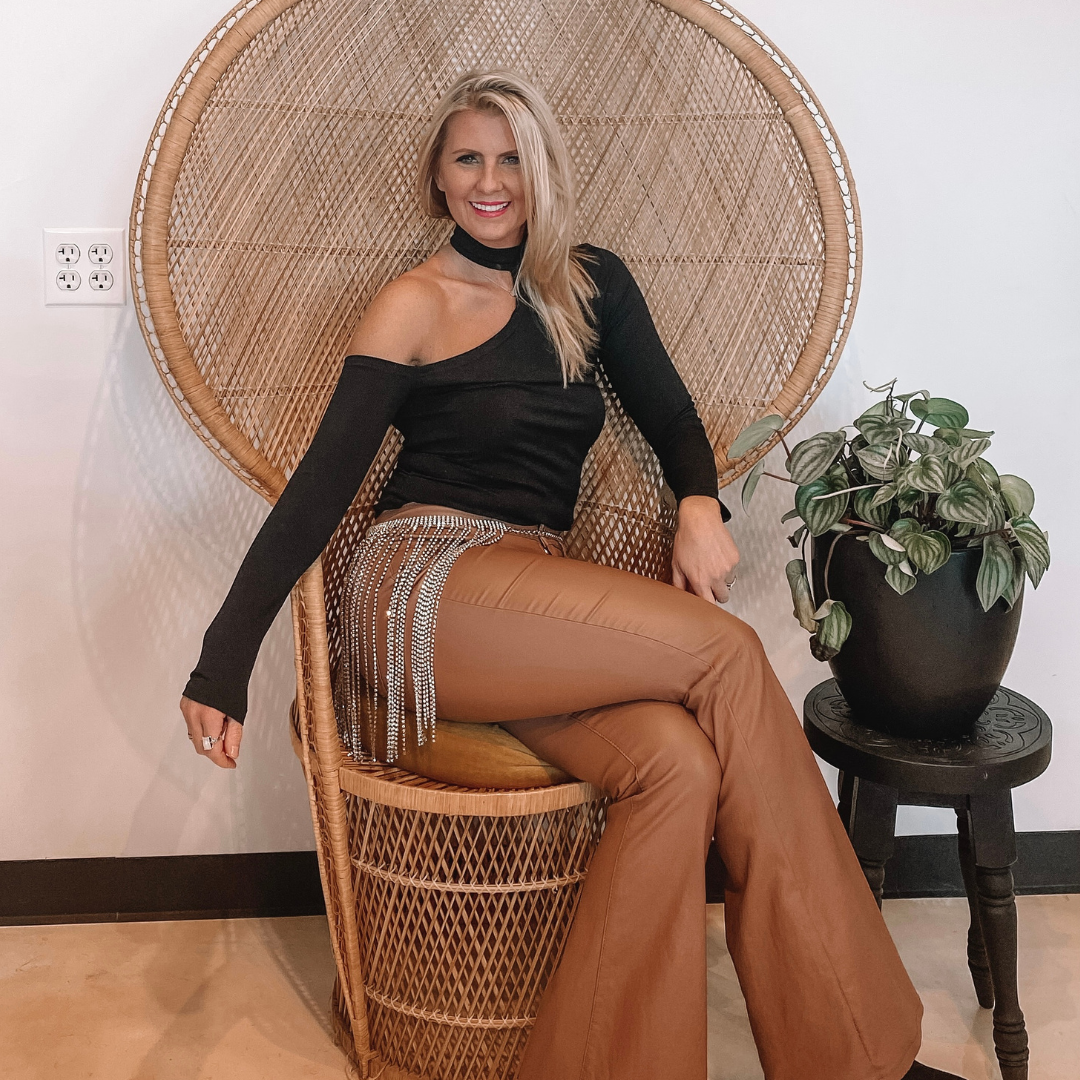 The Face Behind the Brand
As a small business owner in Illinois, I am driven by my passion for creativity and providing exceptional products and customer service. At Two Frozen Bananas, I am committed to delivering a unique and high-quality product selection that reflects my personal style and values. I believe that building a strong and trustworthy brand is key to creating a positive customer experience and lasting relationships with my customers. Thank you for choosing Two Frozen Bananas - I look forward to serving you!
Shop Now